Navigating the vast landscape of alternatives to Patreon can be a bit of a journey for music artists, bands, and content creators for platforms that not only help them monetize their talents but also foster deeper connections with their audience. Patreon, with its subscription-based model, has been a go-to for many. However, as the needs of music artists expands, the quest for alternatives to Patreon has become more pronounced. Each platform comes with its unique set of features, and while Patreon might be a perfect fit for some, others might find their needs better addressed elsewhere.
Let's delve deeper into some of the top Patreon alternatives that are making waves in the music industry:
Podia stands out as a comprehensive platform, allowing creators to construct their own websites, cultivate paid communities, and vend a variety of digital products—all devoid of transaction fees. Unlike Patreon, Podia offers creators the autonomy to build and control their community platform. This means you're not just building on someone else's platform; you're crafting your own digital space as an alternative to Patreon. With Podia, not only can you host gated content, but you also have the freedom to design your membership site to your liking.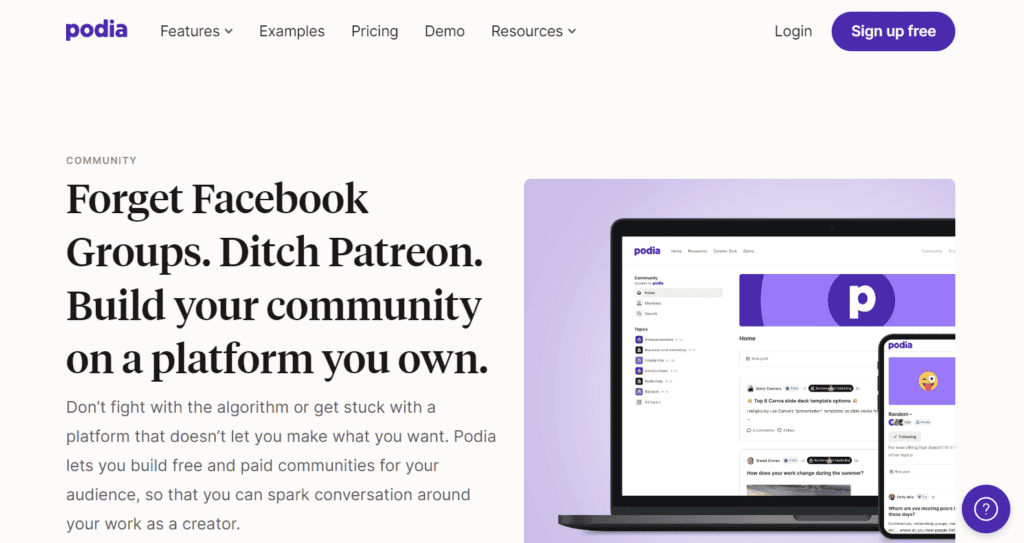 Sellfy simplifies the process of selling for creators. This platform is not just about collecting donations; it's about building a brand. With Sellfy, creators can swiftly set up a storefront, customize it to resonate with their brand, and connect it to their domain. Beyond subscriptions, Sellfy offers a plethora of product types, including physical items, digital content, and even print-on-demand products.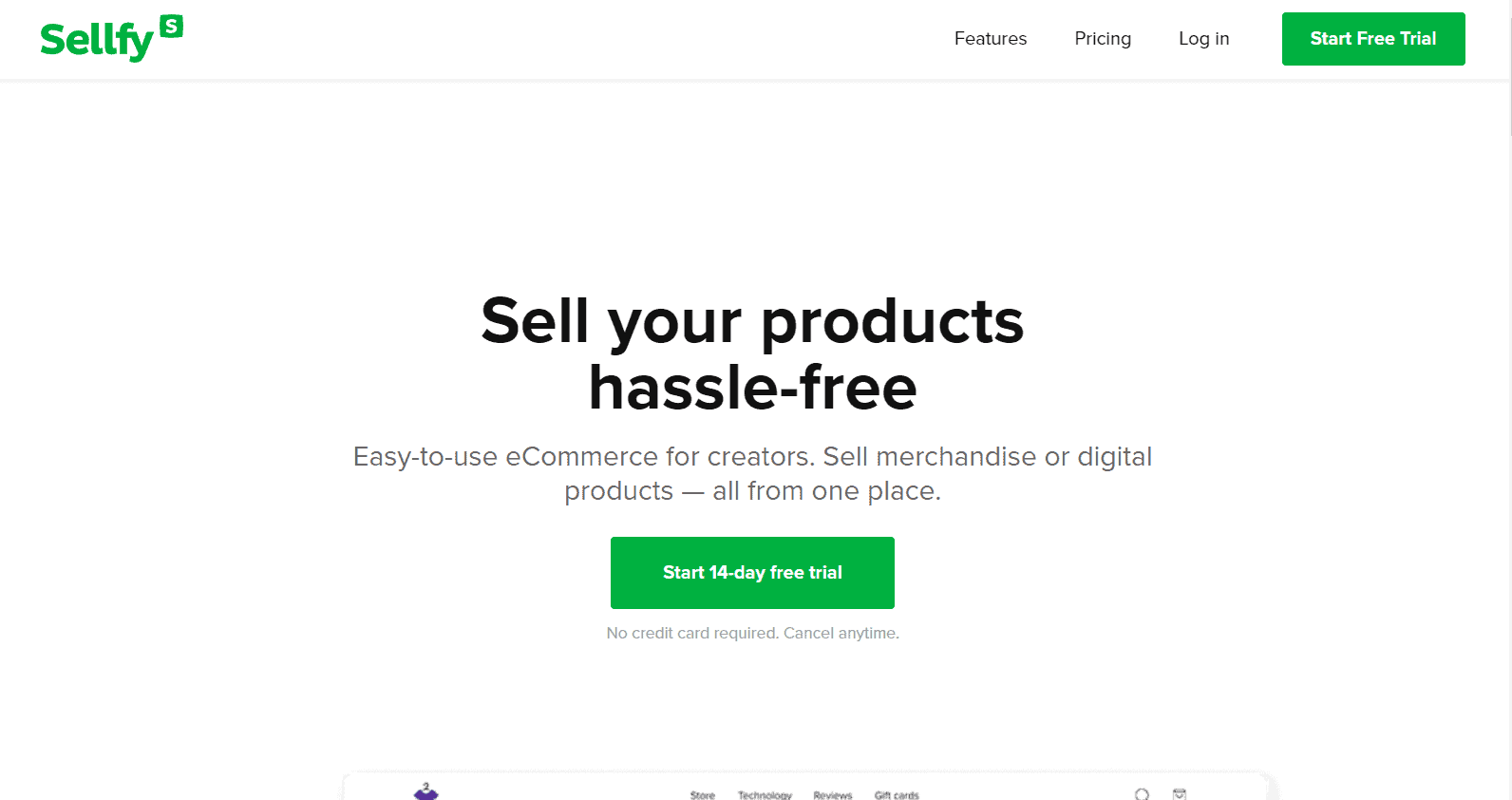 Buy Me A Coffee is the epitome of simplicity. Designed for creators who desire an uncomplicated platform for donations and digital product sales, it offers a straightforward approach. Creators can set up a custom page, allowing their audience to "buy them a coffee" as a token of appreciation. The platform's ease of use ensures that supporters can make donations without the hassle of creating an account. It's an interesting concept and MusicJet biolink platform has a similar feature built in. As far as alternatives to Patreon go, this is on the simple end of donations rather than being a full platform.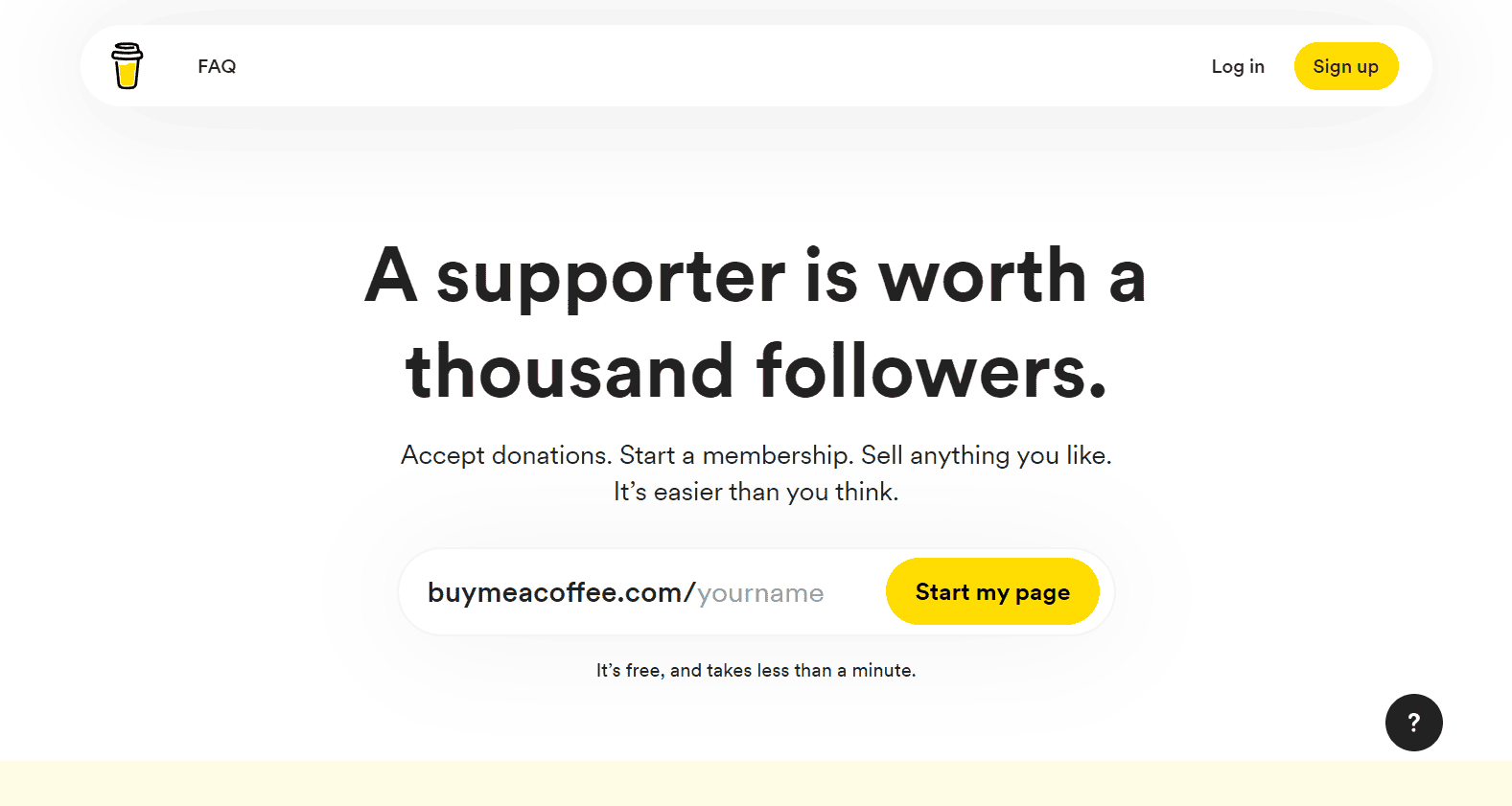 Ko-fi offers a harmonious blend of donation and membership features. Its no-fee structure for free users is particularly enticing. Like Patreon, creators can use Ko-fi to accept donations and memberships. The platform integrates seamlessly with other platforms, such as Discord and WordPress, enhancing its utility for creators.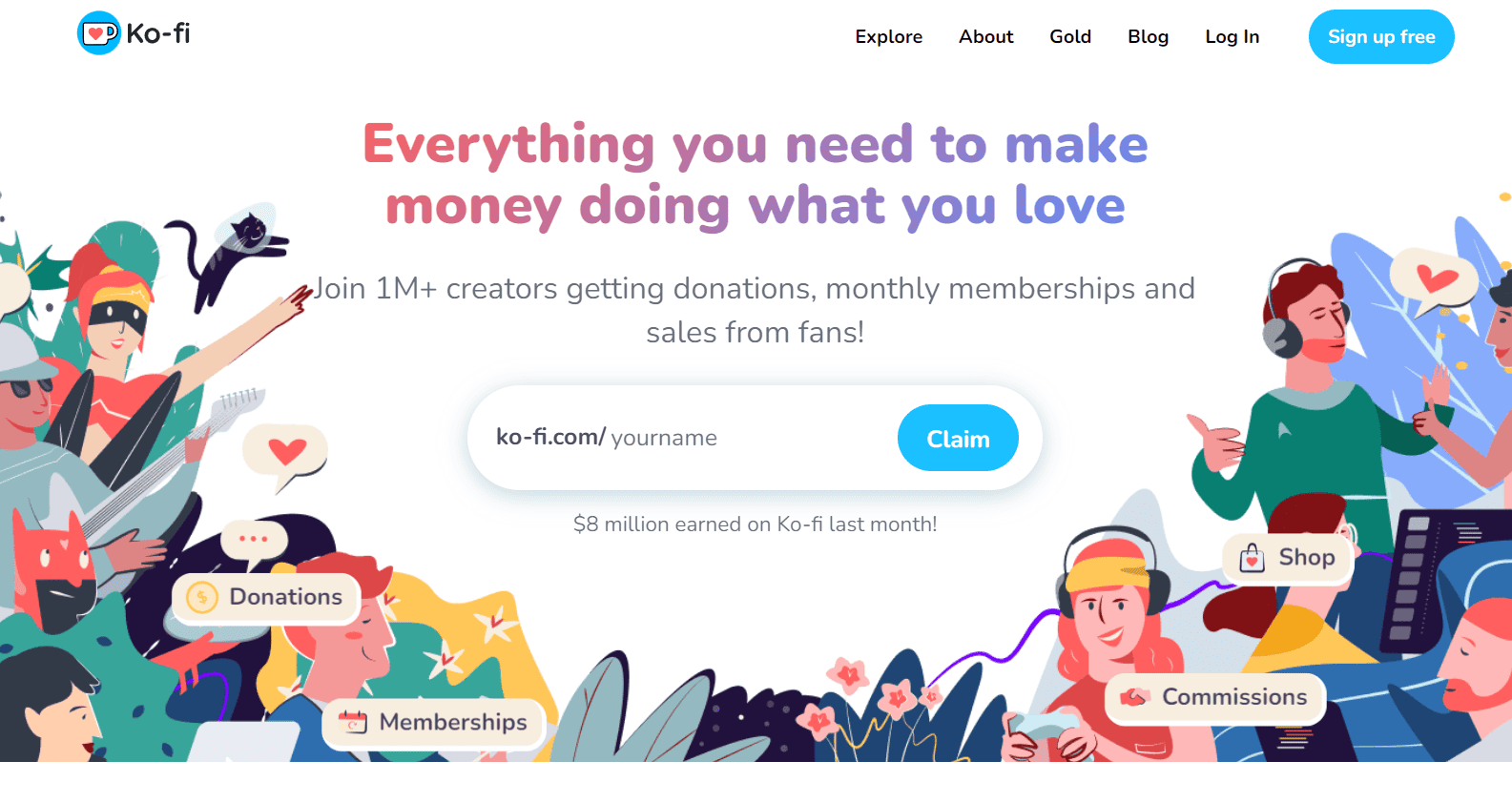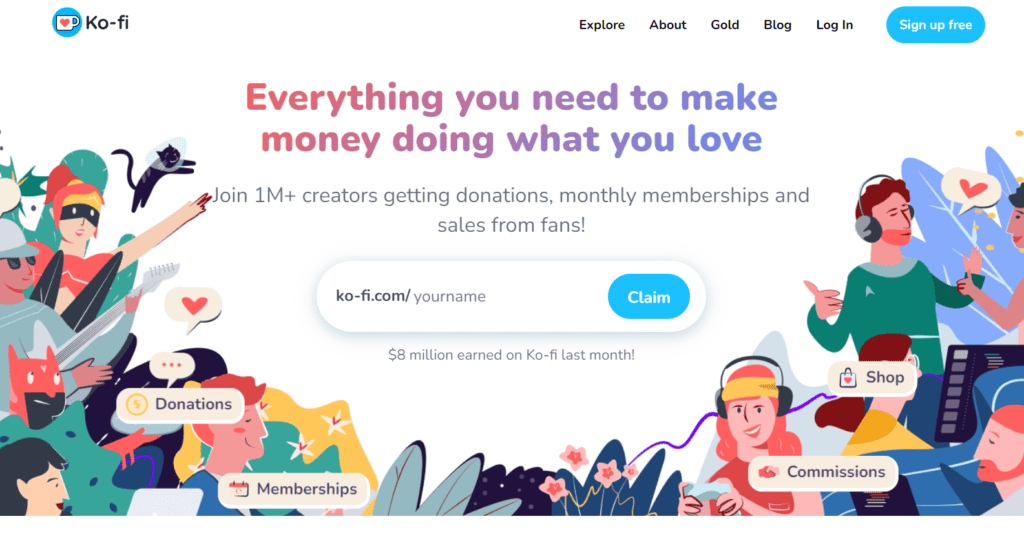 Kickstarter is a global name in the crowdfunding arena. Unlike Patreon, which focuses on recurring donations, Kickstarter is all about one-time projects. It's an all-or-nothing model, ensuring backers are charged only when projects achieve their funding goals. While it's an excellent platform for raising substantial sums, it's essential to note that Kickstarter vets its campaigns rigorously.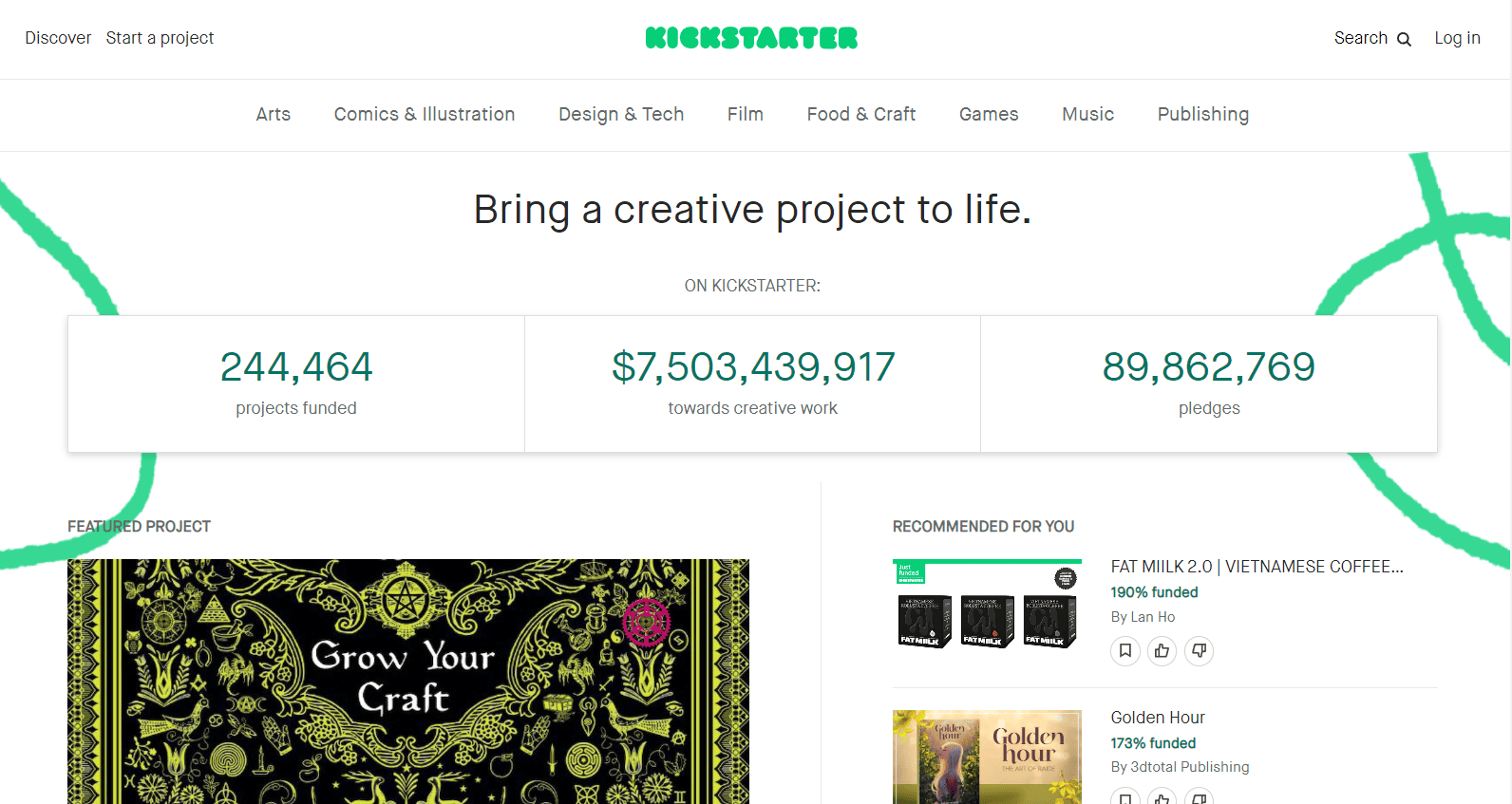 strikes a balance between traditional crowdfunding and continuous fan support models. Artists have the liberty to choose between one-time projects or an ongoing stream of support, akin to Patreon. Its adaptability makes it a favorite among artists who prefer to keep their options open and cater to a diverse fanbase.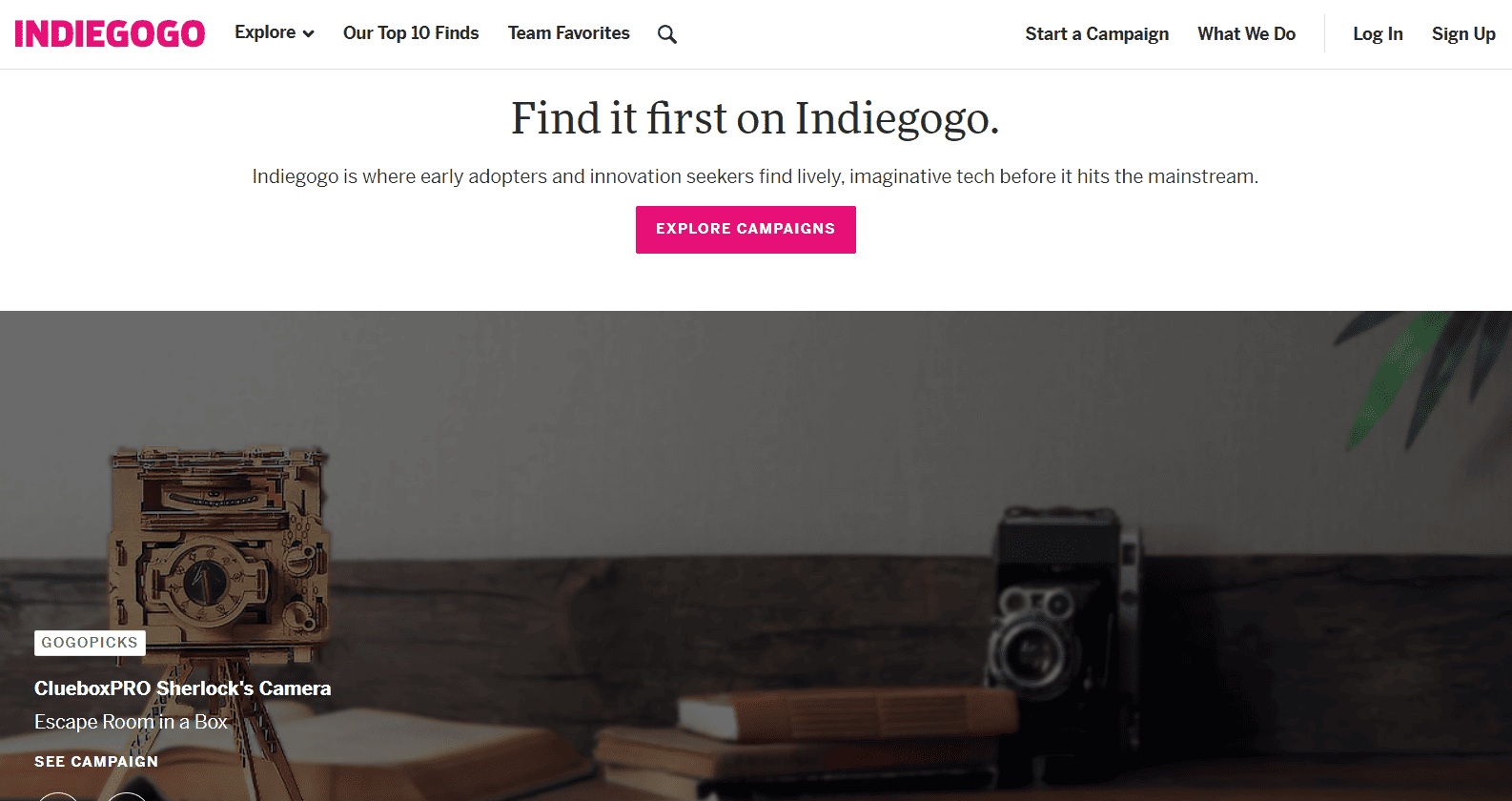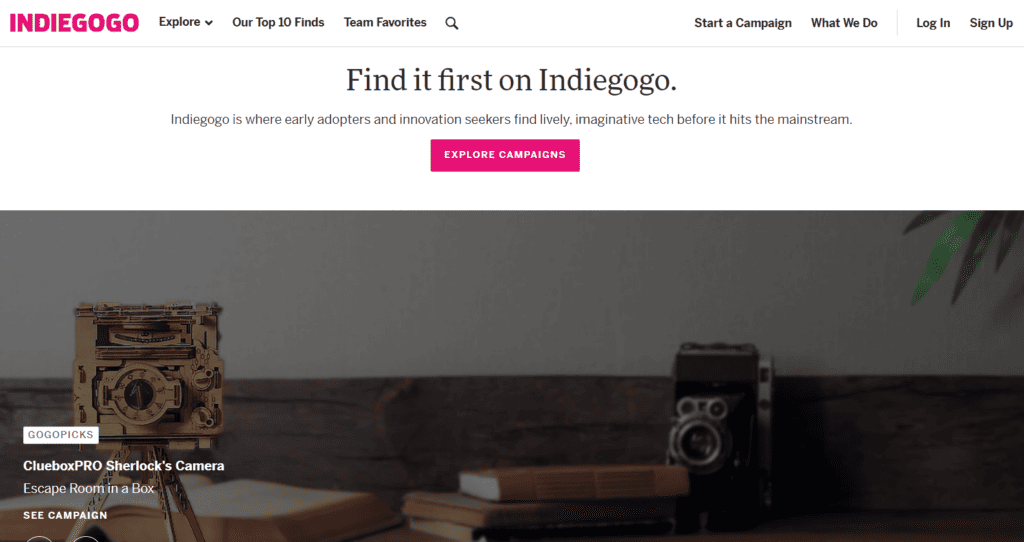 OnlyFans is a subscription-based platform, predominantly known for adult content. We don't advice on using this if you are a credible music artist. However, It provides a space for creators to share exclusive content with their subscribers. While it has gained immense popularity among adult content creators, it's essential to note its liberal content policies, which might not align with every creator's brand image.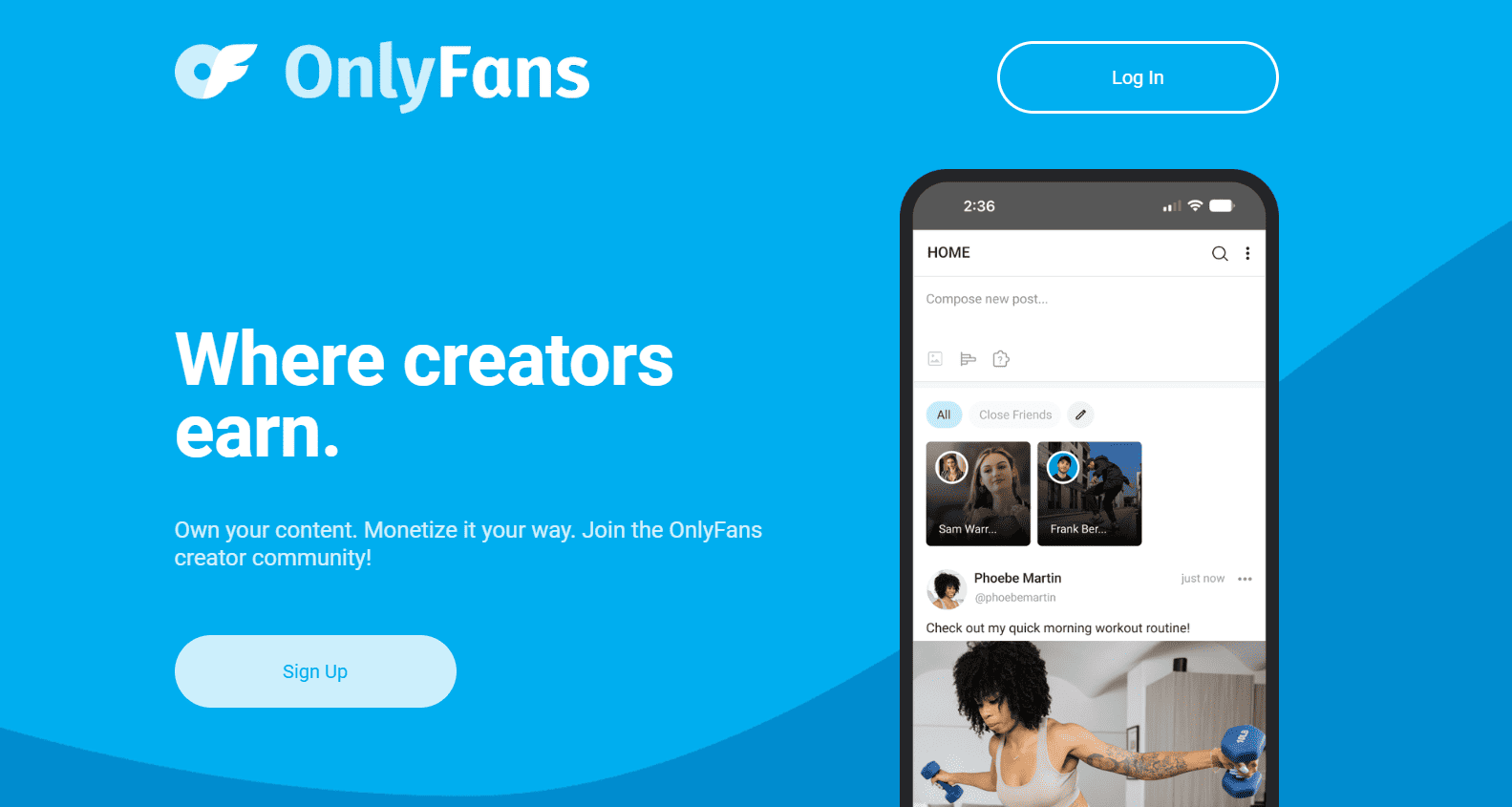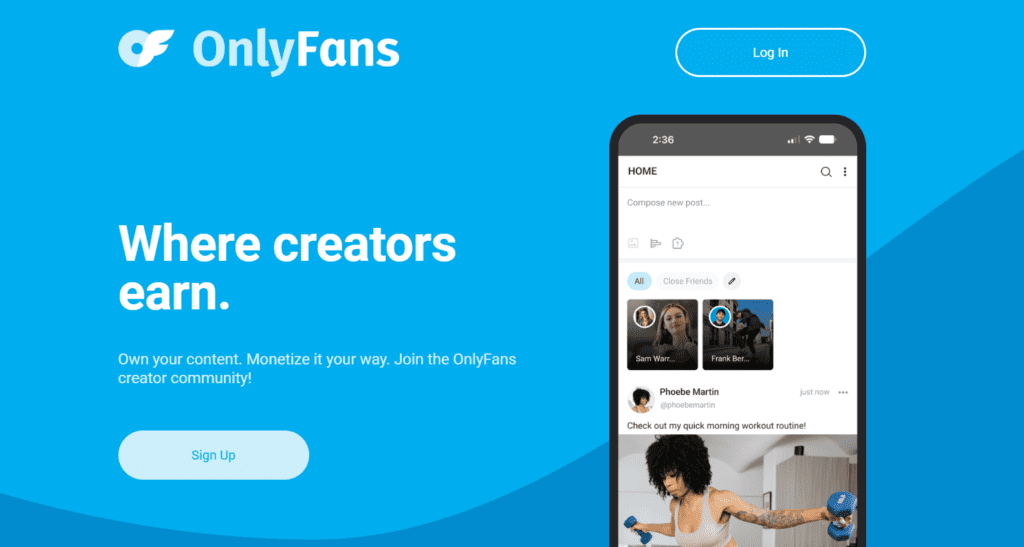 Mighty Networks is a robust community platform that empowers creators to sell access to online communities, courses, and livestreams. Unlike Patreon, it offers creators complete control and ownership of their community. With advanced community-focused features, it ensures that members receive a personalized experience, enhancing engagement.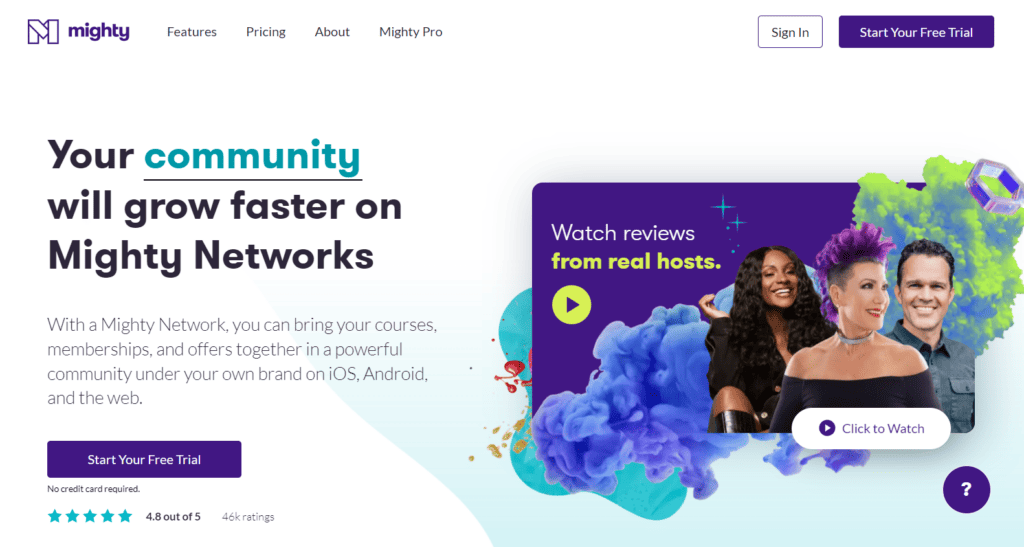 FanCircles is a unique blend of community building and data ownership. This platform is the most professional and feature rich platform we have come across with both web and dedication artist mobile apps branded to each artist. It's tailored for artists aiming to foster genuine connections with fans while simultaneously boosting sales. The platform seamlessly integrates community, merchandise and ticketing features, ensuring artists have a holistic tool at their disposal. This is a great alternative to Patreon if you are a serious music artist.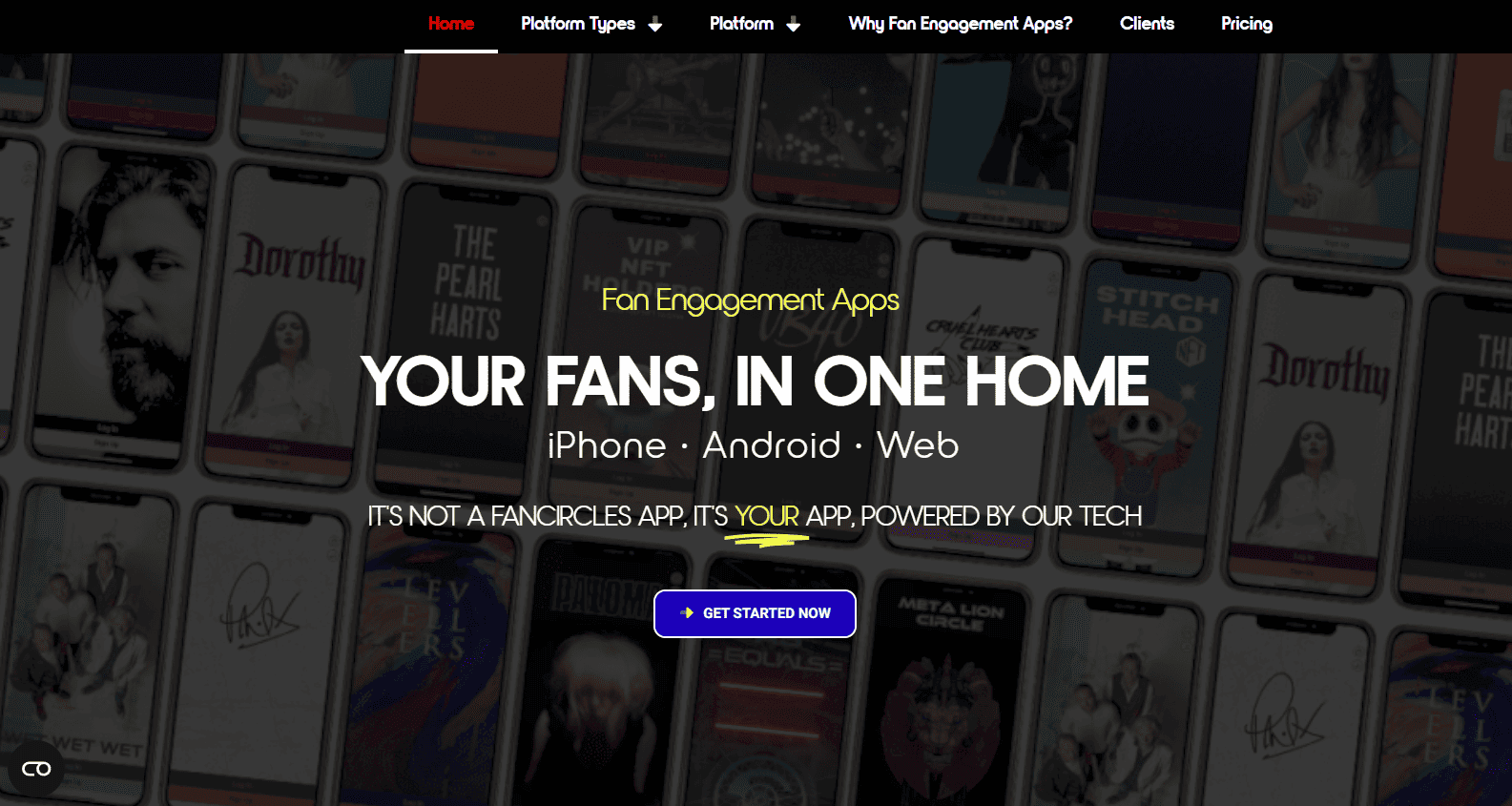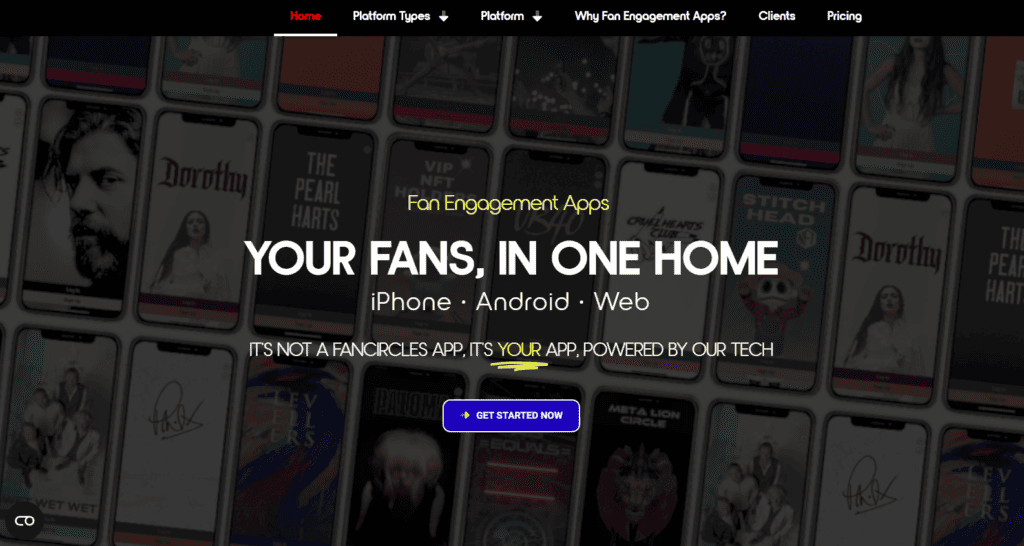 In conclusion, while Patreon has its merits, the digital world is brimming with alternatives that offer unique features and benefits. Whether you're a music artist, content creator or influencer, there's a platform out there tailored to your specific needs as an alternatives to Patreon. The key is to research, explore, and find the one that aligns best with your goals and brand.